Our Furniture
Premium Leather

Authentic top-grain buffalo leather

Flat-Rate Shipping

$375 Shipping for all orders, regardless of quantity.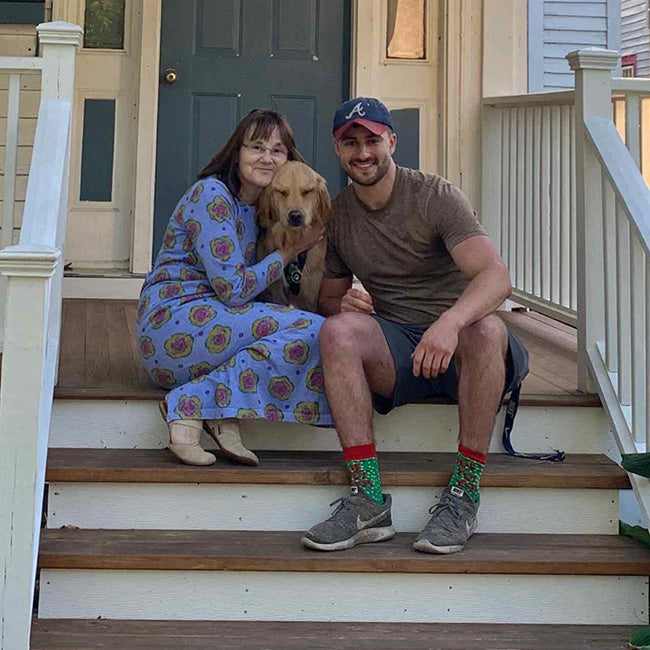 Cole Swartz
"A Rising Tide lifts all ships"
Hello there, my name is Cole. If you like supporting the little guy with aspirations to disrupt an entire industry, you're in the right place. Our furniture is higher quality, our prices are way lower, and the profits literally fund our own 75,000sf Youth & Community Center here in our hometown (Beloit, WI).
Due to the fact that we design and make all of our furniture ourselves, we currently only offer a handful of offerings. This is because each new item takes significant time to design, prototype, test, and perfect. This, combined with our small team, is also why we do not offer custom orders at this time. As time goes on, we hope to gradually expand our furnishings to a wider selection.

Thank you for taking the time to visit our online store. If you have any questions, you are welcome to message us and we'll get back to you as soon as we can.

Learn more →

"A Rising Tide lifts all ships..."
Rising Tide Design Co. gives back. Proceeds from our furniture sales fund the operation of our 75,000sf Youth & Community Center in Beloit, Wisconsin.
What our customers are saying